Guess who?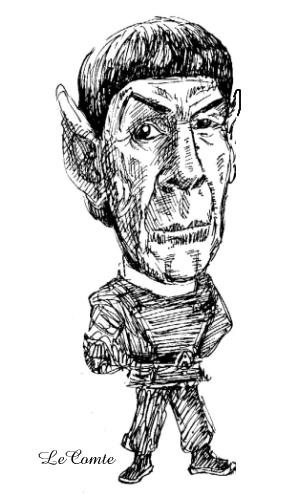 I am available to sketch caricatures for entertainment at special events,
promotional events, trade shows, schools, fundraisers ,churches,
bar and bat mitzvahs, coporate events or your party!
janlecomteart@yahoo.com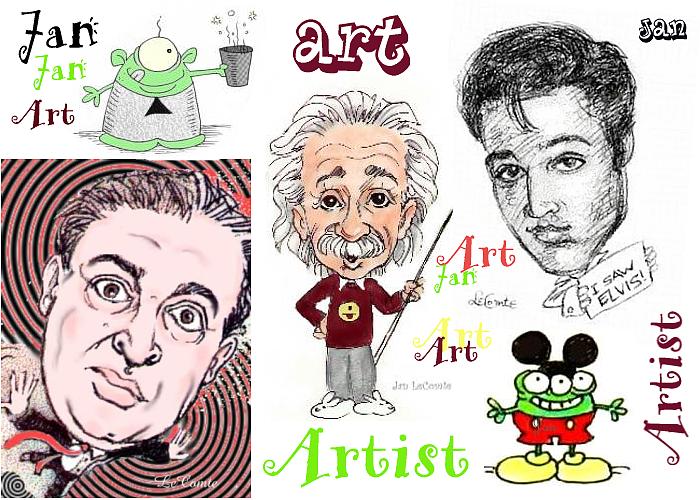 Most frequently asked party question ; " How many can you draw in an hour ? "
I average about two minutes per person in a block cartoon with bodies including their name in calligraphy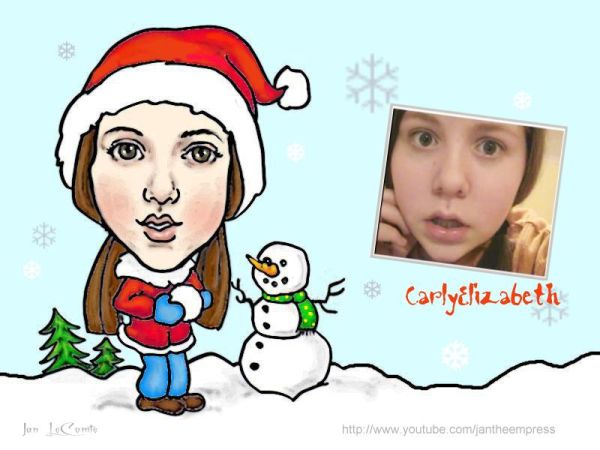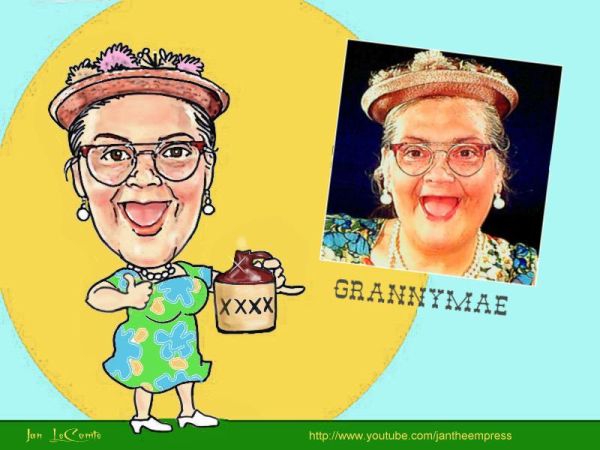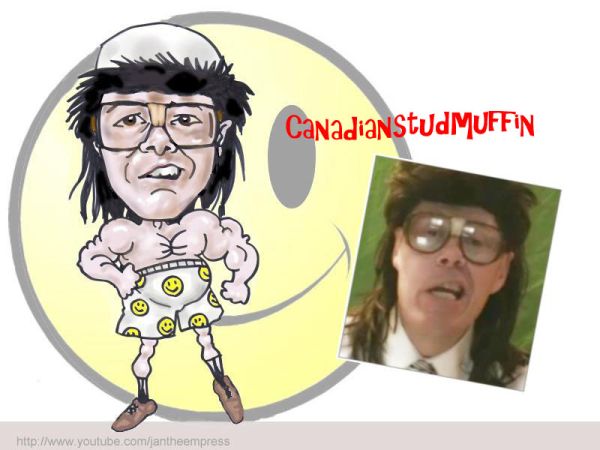 Check out my videos!
Drawing a caricature of Ellen with my feet on Ellen Degeneres Show

Sign My Guestbook
View My Guestbook

About Caricature Entertainment
janlecomteart@yahoo.com
Follow Jan on Twitter
Add Jan on Facebook
Jan's Wordpress Blog
Jan on Tabblo
Click HERE for amazing art stories!
Click HERE

for AMAZING RAINBOW STORIES

Copyright 2007 Jan LeComte all rights reserved The Empress' garden